Wondering If You Can Buy Your First Home?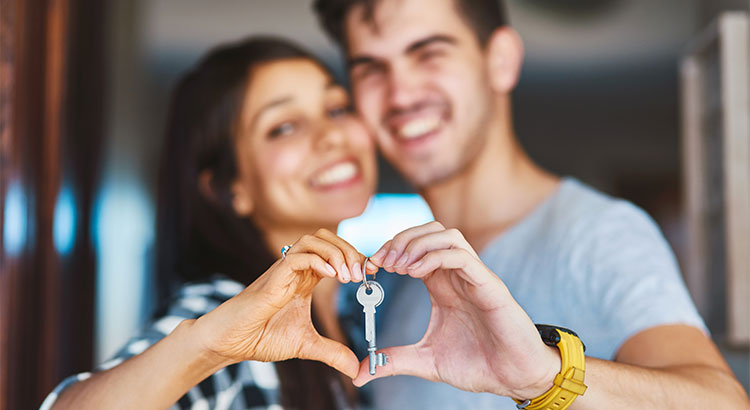 We want to share what the typical first-time homebuyer actually looks like based on the National Association of REALTORS most recent Profile of Home Buyers & Sellers. Here are some interesting revelations on the first-time buyer: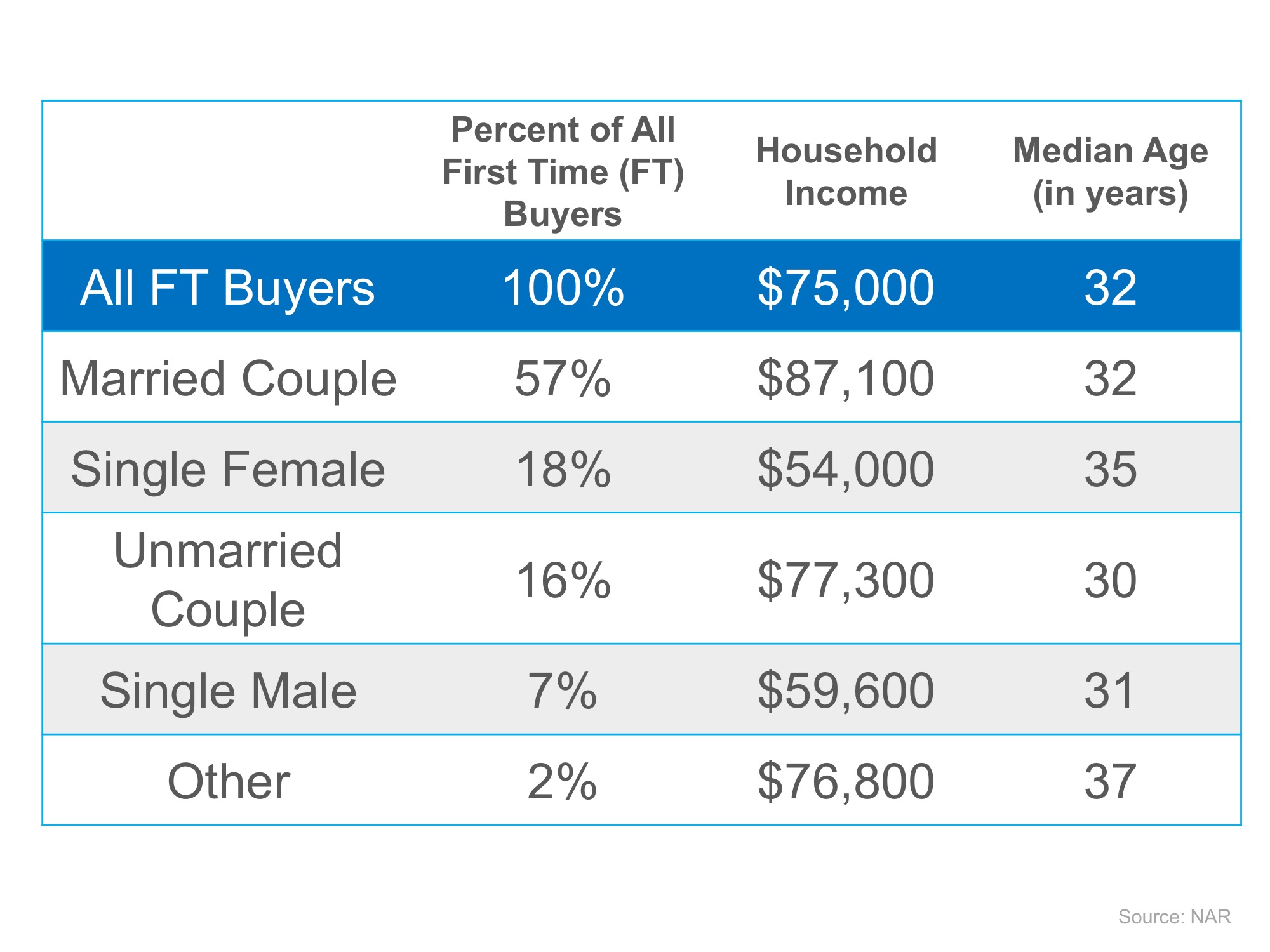 Bottom Line
You may not be much different than many people who have already purchased their first homes. Let's meet to determine if your dream home is within your grasp.
---
Crawford & Lee Team Realtors lists homes for sale and real estate in the Montgomery &a...
We are constantly meeting with homeowners about the sale of their homes. As a result we ha...